2019-12-18
Now registering for Boston DanceSport Cup!
The competition will be on Saturday, January 18th at the Hilton Boston/Woburn. Speak to your teacher about which dances you'd like to register for!"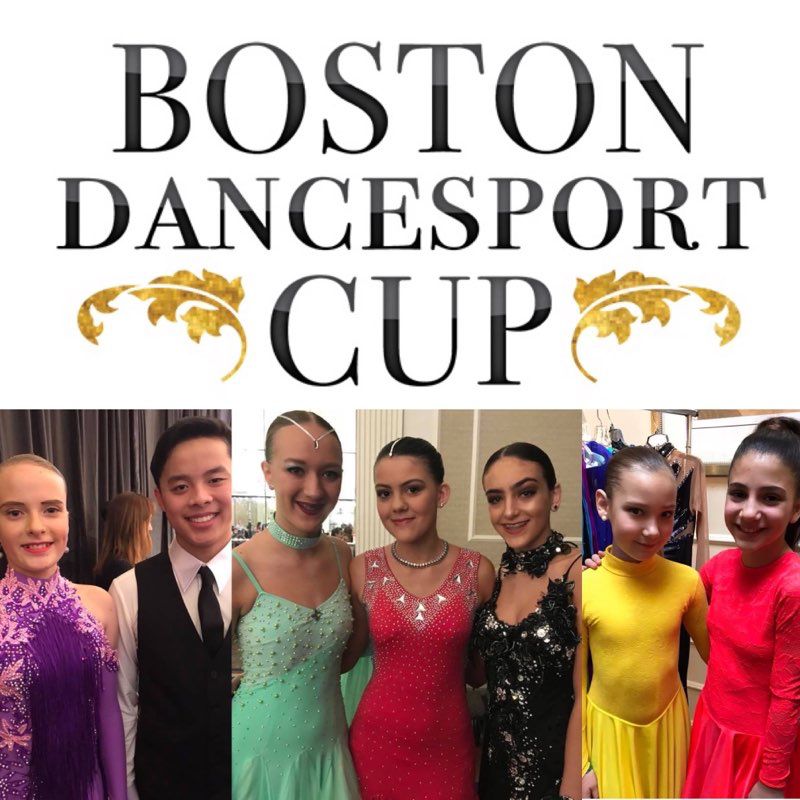 ---
2020-01-17
Tickets for the annual Boston DanceSport Gala are on sale now!
Join us for an evening filled with a delicious three course meal, a lovely musical performance by Gennaro from New York, a spectacular performance by 11 time world champions Arenas and Katusha, and lots of social dancing! Contact the front desk now!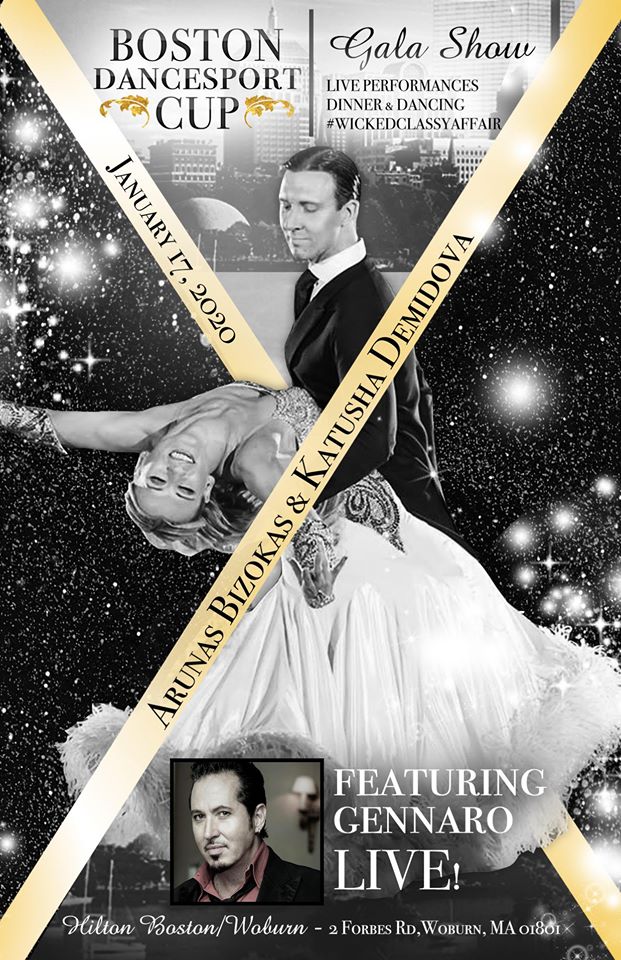 ---