Why Dance is Important in Our Life
Many people only think of dance as a practice people specialize in, or an activity people do at a social event. However, the majority of people don't understand how important dance is for our lives. It's isn't just a string of movements that we make with our bodies; it is so much more than that.
Dancing is actually one of the best and most enjoyable ways to get in shape. Evidence has been provided that shows dancing is one of the strongest methods of keeping your mind and body active and healthy and is a great way to combat an aging mind.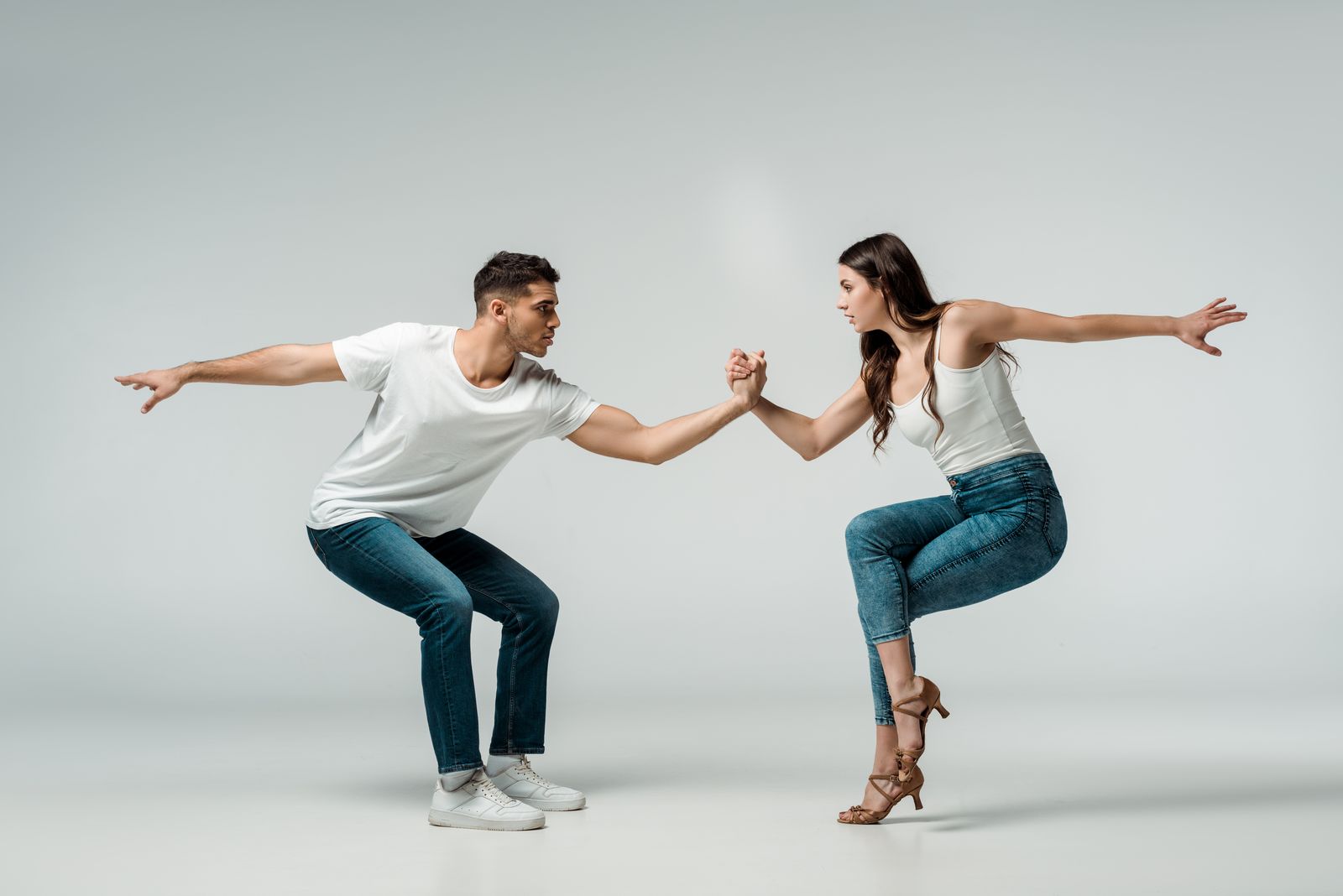 In addition to this, dance is also a great way to get out and meet a variety of different and interesting people. Not to mention, there are various styles of dance that you're bound to find something you like. Dance isn't just restricted to the traditional waltz. You have the opportunity to explore an intense mixture of art and sport that's becoming increasingly popular across the US.
Contact Us Now to Experience the Best Dance Studio in Newton, MA!
What Is Dance Fever Studio?
We have developed Dance Fever Studio to be the prime ballroom dance studio in the entire Boston area. Our dance studio has been providing effective dance classes and encouraging a love for dance for more than 15 years and have housed many champions of various age categories. Dance isn't just about competitions, and it's for this reason that we offer a variety of classes to accommodate these different needs.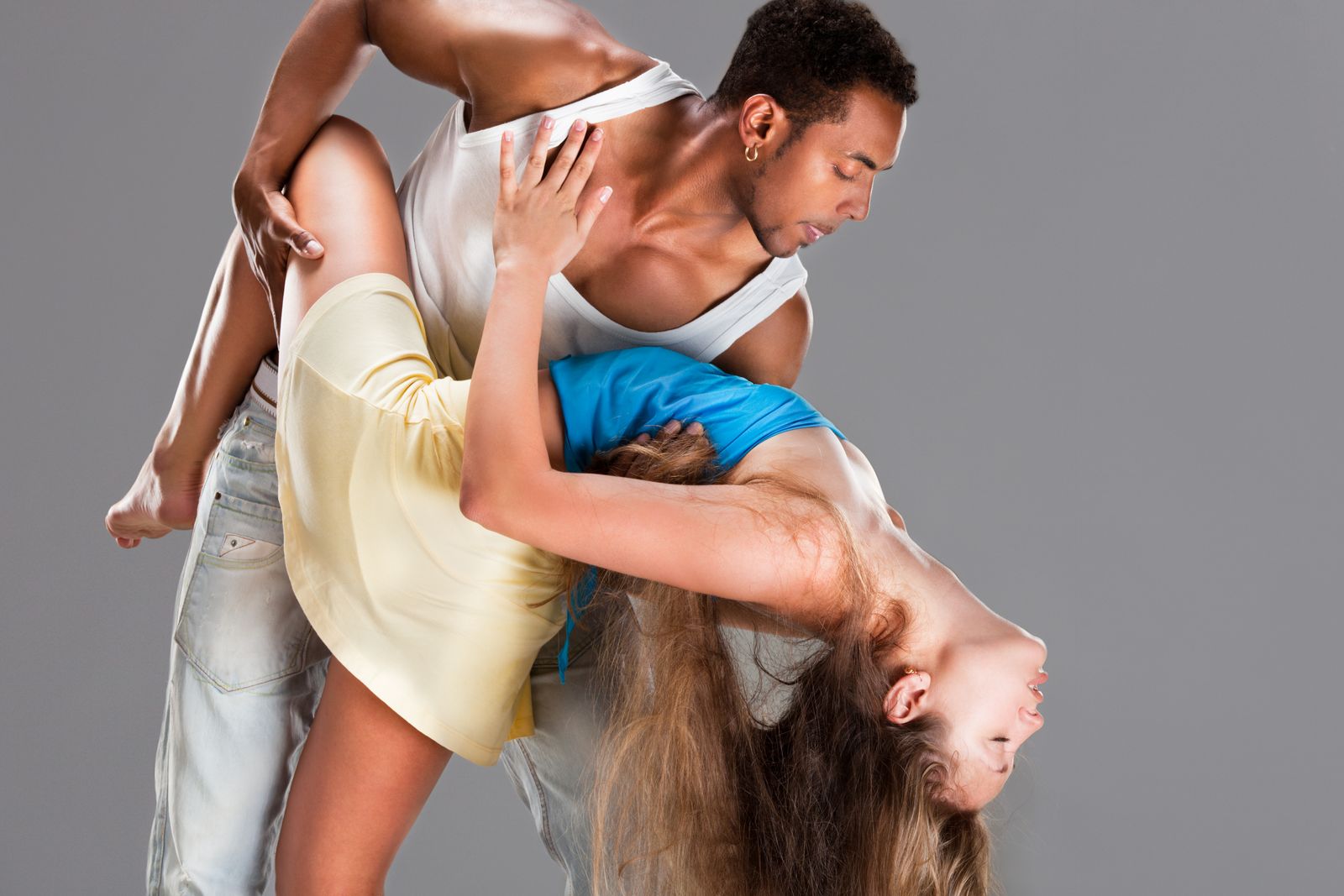 Dance is an outlet for several different factors. For this very reason, we offer dance classes, specifically getting into shape, trying competitive dances, or simply meeting new people and picking up a new hobby. We're here to help encourage a love for dance in whatever outlet you wish.
Why Should You Choose Dance Fever Studio?
Our dance studio in Newton, MA, offers state-of-the-art facilities, as well as incredible staff and a teacher-to-student that provides the most put-together dance program in Newton, MA. Our DanceSport studio in Newton, MA, allows us to help those in the surrounding area get in shape and have fun while doing so. We also only hire talented staff that is dedicated and passionate about spreading a love for dance. It's for this reason that we're able to offer dance classes in Newton, MA.
Visit Our Dance Fever Studio in Newton, MA Today!