Wedding Dance Lessons in Newton
One of the best parts of a wedding reception is when the bride and groom and have their first dance together. All eyes are on the dance floor as the happy couple dances. It has always been a romantic tradition, but things have changed over the years. Now wedding dances are going viral on the Internet because people are putting in the time and effort to learn detailed, choreographed dance moves.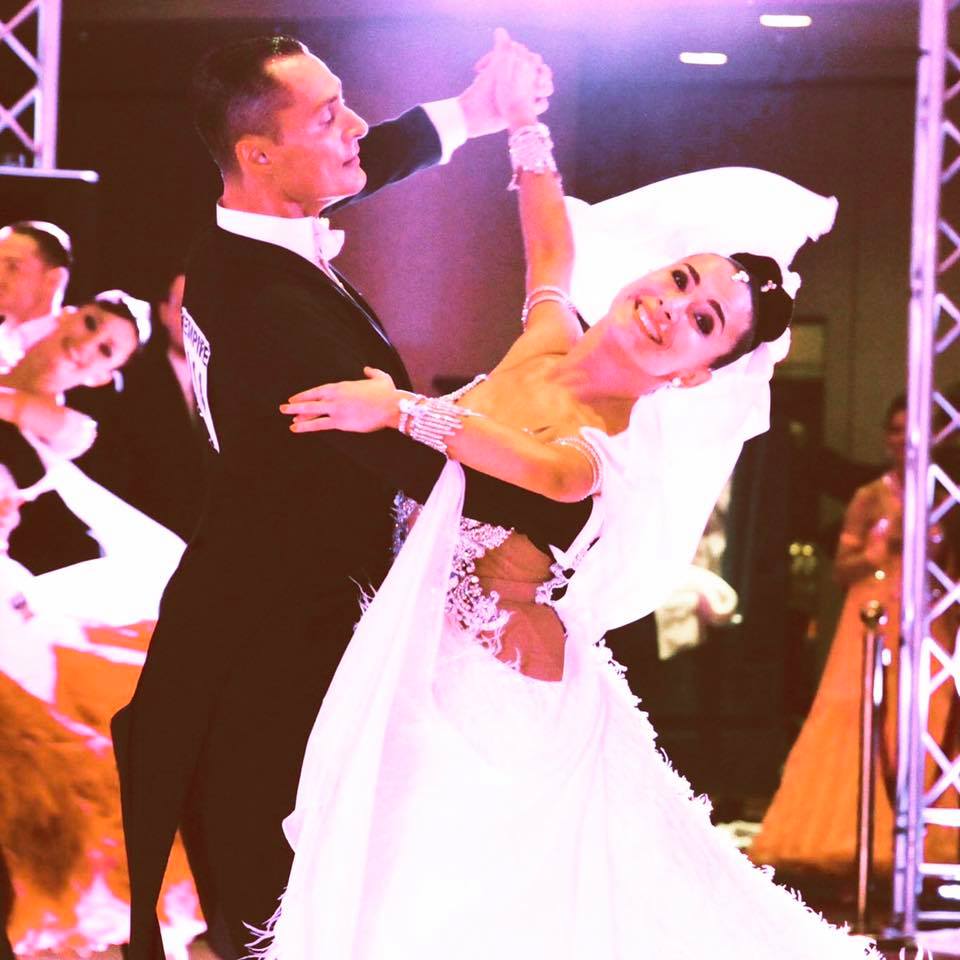 Surprise Your Guests
A wedding is something you will remember for the rest of your life, make it an exciting, surprising event for your guests too. And it doesn't have to be the bride and groom dancing, it can be the mother son dance or the father daughter dance. It's your wedding, do what feels right.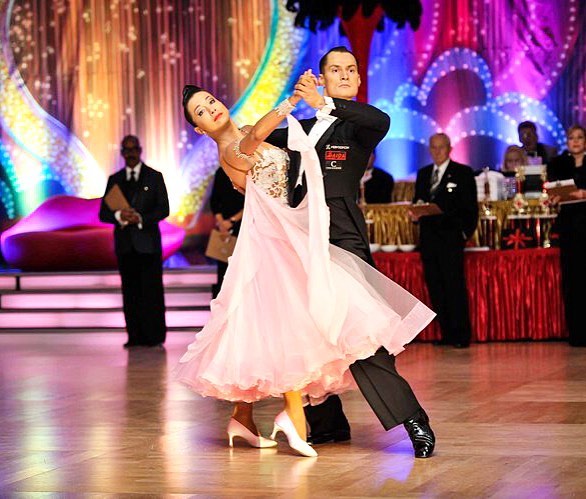 Private Lessons
Private dance lessons in Newton are perfect for wedding dances but book early, so you can arrange the classes around your schedule. You can choose the song(s) or we can help you. After that we can help find the perfect dance to fit the song. It takes two to six months to get everything perfect so plan on taking the time to practice so you can have flawless moves on your wedding day.
Create Amazing Memories
Just imagine the look on the faces of your guests when you come out for a tradition wedding dance in Newton and then dazzle them when a pop song begins to play, and you flawlessly dance while your guests are in awe of you. Imagine watching the video repeatedly throughout the years. You will create amazing memories for yourself and everyone who is part of your special day. .
Call Dance Fever Today!
At Dance Fever Newton we specialize in dance, so we can make your wedding dreams a reality. From rock to rap or classical to disco, you can have a dance that is tailor made for your special day.