How to Learn to Dance: Are Group Classes or Private Lessons Better?
If you've made the decision to take dance lessons, congratulations! Now you have another choice to make. Private dance lessons in Newton or group classes? People learn differently so it's important to choose the right one. With private lessons you can learn at your own pace while in a group dance you will work with other people while learning. Each form has its own benefit's, but you need to decide which is best for you.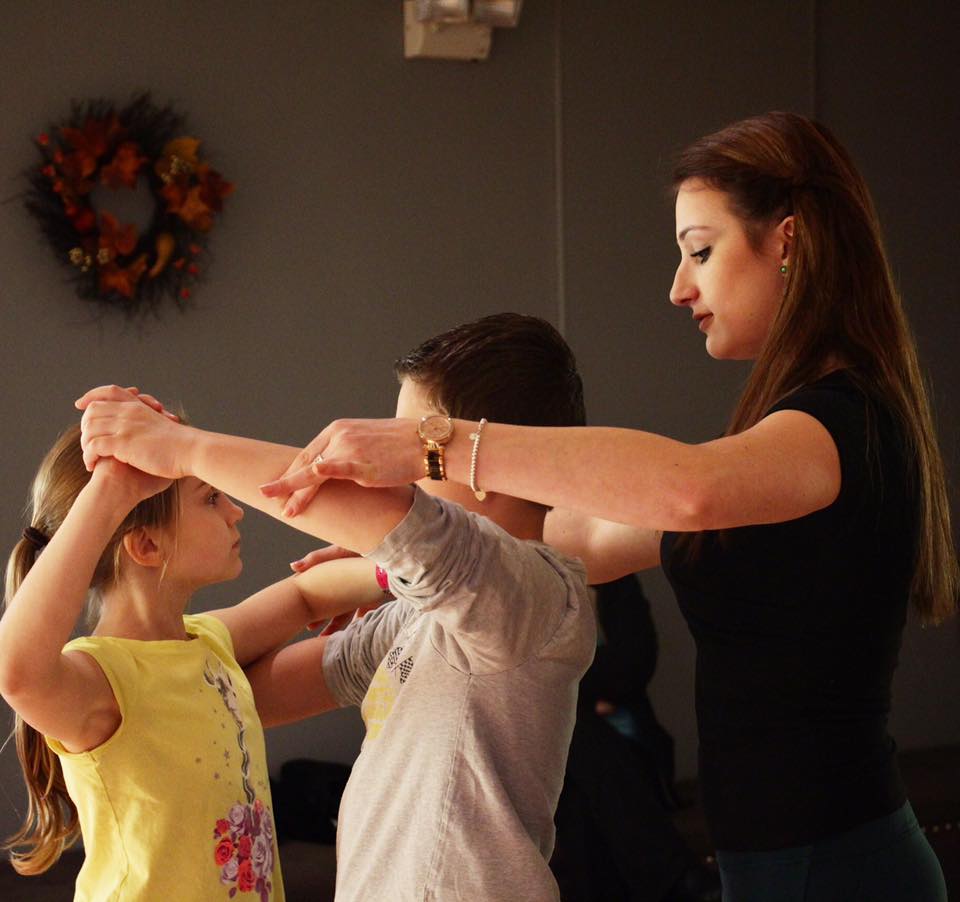 Take Private Lessons If...
If you are getting ready for an event like a wedding or party, private lessons are beneficial as you can focus solely on the dance or style of dance you want to learn for the event.
If you want to progress at a fast rate customized, one-on-one lessons in a private setting can help you to improve faster. Everyone has their own skill level and when a teacher can focus just on you, it's easier to work on what you need help with.
If you are shy or conscious of other people looking at you or judging you, starting with private lessons can be beneficial.
If you have a special someone and want to learn a dance together, private lessons would be perfect.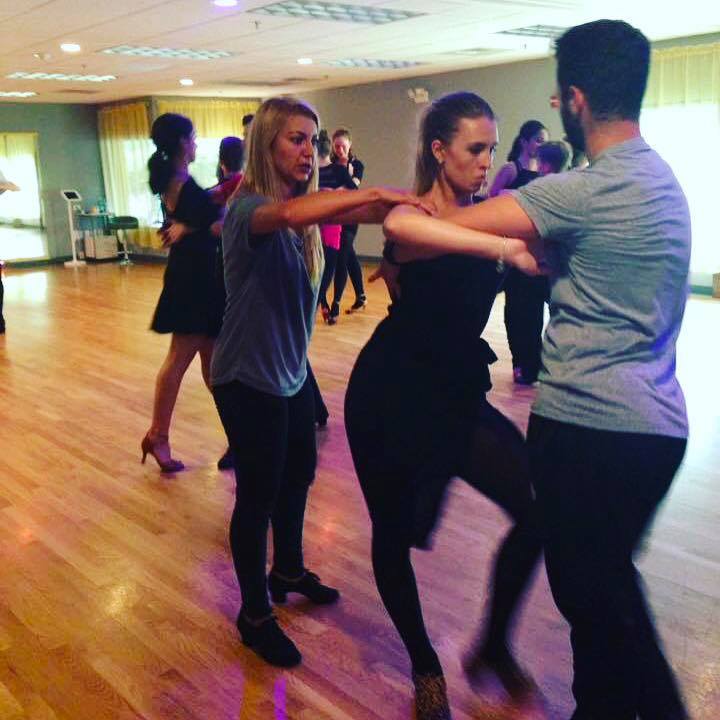 Group Dance Classes are better if...
If you want to meet new and interesting people taking group lessons may be your perfect opportunity.
If you want to gain confidence by dancing in real social settings with multiple partners.
If you want to learn how to function and dance on a crowded dance floor.
If you want to get better at leading or following you will have different partners to practice with.
Don't be afraid to mix it up. Try a group class or private class and see how it goes. Decide what you like or dislike and make the best choice. At Dance Fever Studio in Newton we have the perfect options to get you dancing!