Getting Married? Congratulations! Now Let's Talk About the First Dance
The staff at the Dance Fever Studio in Newton loves weddings. We love doing our part to get people ready for their big day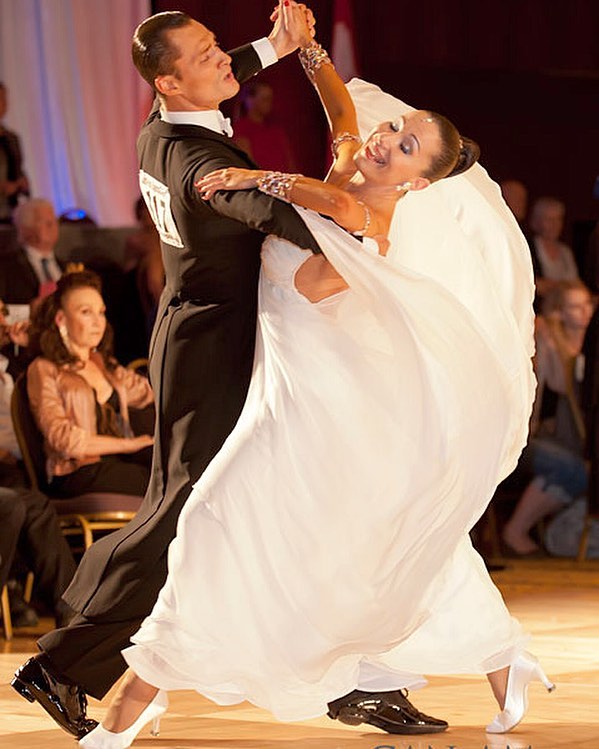 It's a big day with lots of plans. All your family and friends are there with you to celebrate. We're talking months of planning and a lot of expense. This is the biggest of big days. The couple is on display, from the ceremony to the reception, from the kiss to the toast to – that's right – the first dance. It's an exciting time and a day filled with nervous energy. For many, the first dance can be the most outside of their comfort zone they can possibly get. But don't panic. There are some ways to keep the dance from being the most dreaded part.
Take Lessons
Who has the time? Everyone should make time, believe it or not. Wedding planning can be a lot of stress, but taking a few lessons can help relieve that stress by giving the couple just enough confidence to feel good about the short time they have to be on the floor alone before everyone else joins in. You don't have to become an expert, but it is possible to become comfortable with a few moves to look like you know what you're doing and feel good about it.
Make it Your Own
Whether a bride wants the dance to be sweet and simple or a groom wants to put on something worthy of a viral video, the couple getting married should decide for themselves what they want their dance to be.
Try to Relax
Those lessons can help with this. Deciding that it is going to be okay no matter what happens is the key to any first dance.
Dance Fever serves the Boston area and we are here to help in any way we can.