Get Fit by Learning to Dance This Winter in Our Newton Studio!
When the days are short and the temperatures drop, one of the best ways to stay in shape is to head over to a local studio and learn to dance!
Dance classes
are a fun way to snap your body into shape, and if you're near Newton, MA, you can swing by Dance Fever Studio to get started!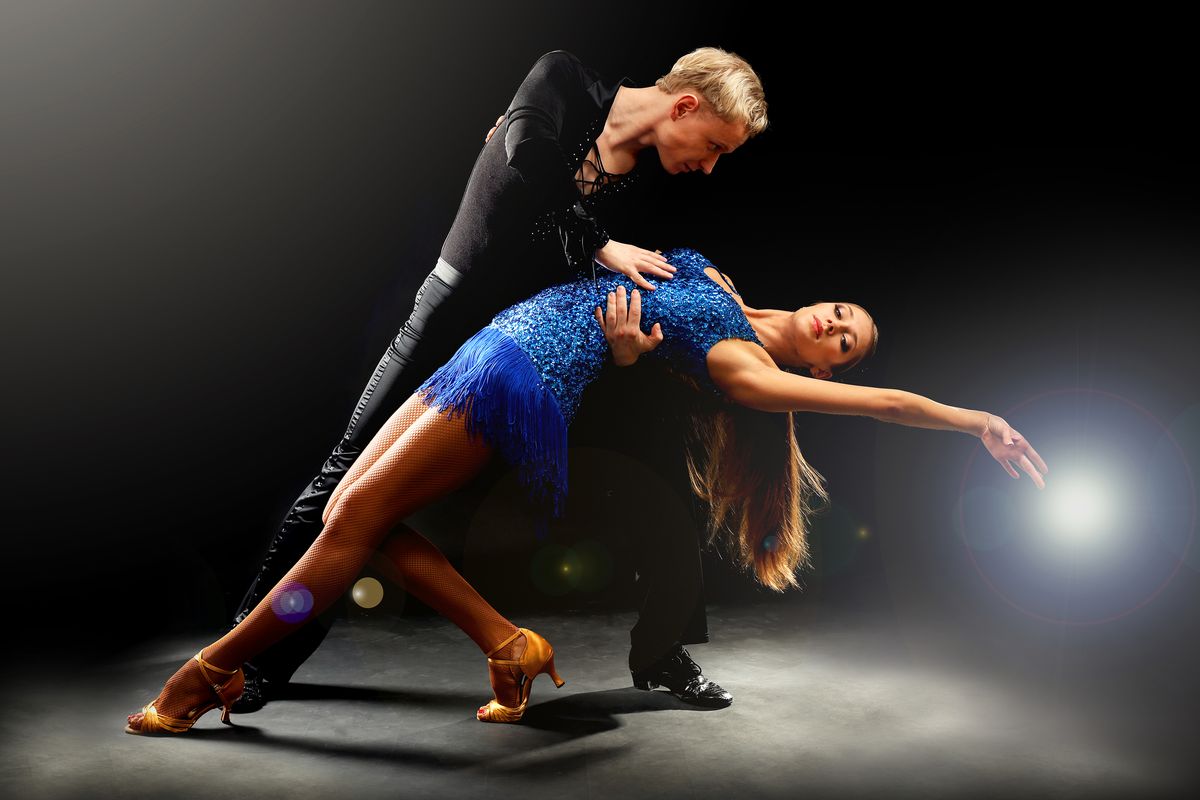 What does dancing do to your body?
Dancing is the perfect combination of cardio and strength training, which means it gets the blood moving while toning your body's muscles. When you learn to dance, you get a full body workout that engages muscle groups you don't work on the day to day. This helps you tighten and slim those areas that are hard to target otherwise.
In addition to getting toned and in shape, the trained professionals at the dance studio will help you improve your balance, posture, and endurance, which is especially important for adults. In addition to these physical benefits, dancing can help improve your mood and help keep your mind at rest during the cold winter months.
You can check out our YouTube channel to see all the different dance classes we offer at Dance Fever Studio. We've got something for everyone! You even get one free private introductory lesson like our introductory ballroom lesson at our Newton, MA studio to figure out which dance classes are right for you. Call us today or visit our website sign up!
Does dance burn fat?
Dance is an aerobic exercise, which means it gets your heart working and helps burn more calories per minute than the average weight-lifting session. The result is burning fat and burning it fast. The more time you spend at the dance studio, the faster the weight will come off.
Some of the best dance classes to check out if you want to lose weight are Zumba and ballroom dancing, since both are high activity and will keep your blood pumping. We offer classes at all levels from beginner to expert, and you can get one-on-one lessons with one of our instructors to become the best dancer you can be!
Does dancing shape your body?
Dancing is one of the best ways to shape your body. With shaping, consistency is key, and dance classes work every muscle in your body in a fun way that makes it easy to keep coming back to your workout. No more worrying about balancing target days at the gym or spending hours on a boring treadmill. Watch your body transform as you learn to dance!
Call or visit the Dance Fever Studio website to set up your first class, and get your body back in shape. We have dance classes for all ages from kids to adults, and if you're located near Newton, MA, you can just drop right in to the dance studio and meet us yourself. Don't wait another day to start your fitness journey!