Five Things to Know Before You Begin Your Wedding Dance
There are lots of stressful things about weddings. With so much involved with the planning, you don't want to have the wedding dance to be another source of stress. Dancing with your parents and/or your new spouse for the first time in front of so many people can be daunting, but don't let this overwhelm you. Keep the following things in mind to make it the great experience and wonderful celebration it should be.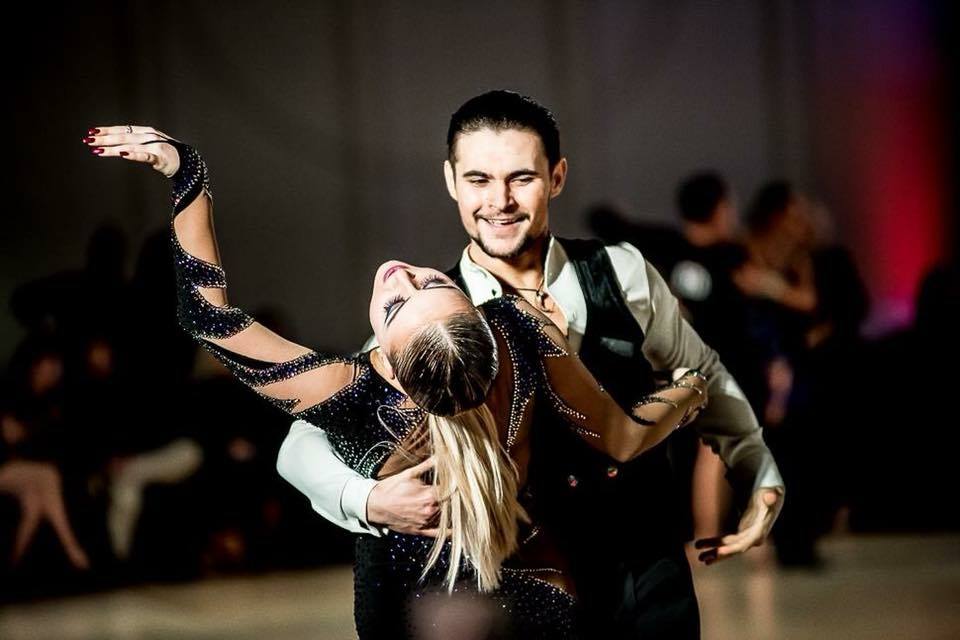 1. You Don't Have to Be Perfect.
Perfect can be the enemy of the good. No one expects you to be a professional dancer just because it is your wedding or because they saw some video on YouTube. It is a tradition meant to honor your big day and the importance that your family and all your friends watching have played in your lives. Just do your best, and allow yourself to be you.
2. It is Worth Practicing.
One way to lower the stress of the wedding dance is to practice. You have some time. The practice can actually help you relieve the other stress by getting away from the other planning for a little while. A studio like Dance Fever can help you meet your goals for the dance. You'll feel better about it, and you might just be able to enjoy it more.
3. It's Up to You What You Do.
If you want to go big with a fancy routine that will go viral, go for it. If you want to go for sappy and sweet, people will enjoy that, too. If you want to just learn the steps well enough to stay off each other's feet, there is nothing wrong with that goal either. Make it about you and the big day however that works for you.
4. No Matter What Happens, It's Still A Memory.
If things don't go perfect, do not panic. It is okay. Don't be embarrassed. Don't think that everything is ruined because you had a misstep in your wedding dance. If it goes perfectly, you have a great memory of a once in a lifetime moment. If something goes wrong, it is still okay. You will still have a great memory from a very special day. You will look back on all of it fondly one day.
5. Have Fun!
Easy for us to say, right? If you remember nothing else from this list, remember to have fun. Dancing is a tradition at weddings because this is a celebration. Celebrations should be fun. Just enjoy this moment because you have your whole life ahead of you, and that is worth celebrating.
---
Dance Fever Studio in Newton serves the greater Boston Area. We offer ballroom classes for kids and adults in a state-of-the-art studio with professionally trained and personable instructors. Whatever your goals with dance, we are here to help you meet them.