Dance Fever Studio Now Provides Zumba Classes!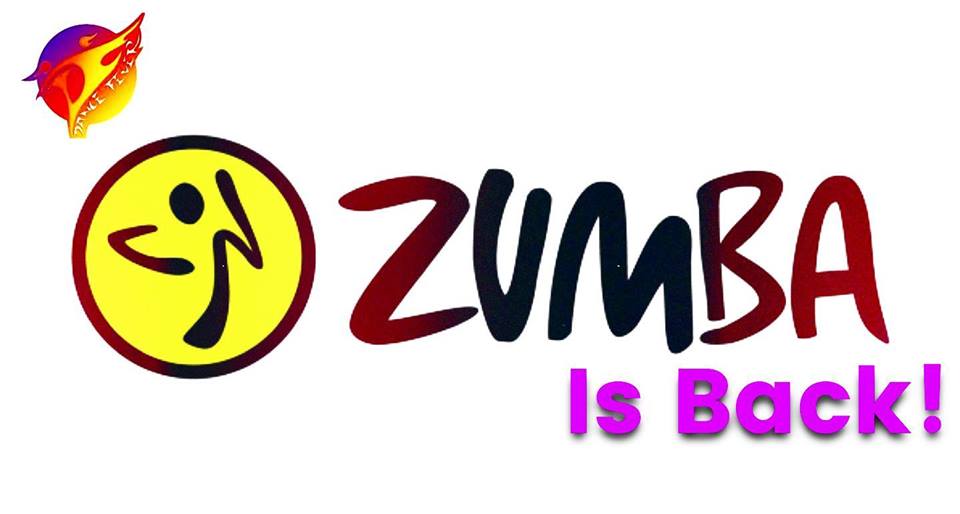 Dance Fever Studio is a dance studio located in Newton, Massachusetts and provides dance lessons for all ages who register. Indeed, there are dance classes for kids, dance classes for adults, group dance classes, private dance classes and classes for professional dancers. Expert, intermediate, beginner; no worries! This dance studio provides lessons for all levels of dancing by a group of multicultural trainers with many years of training and competition in dance. These trainers are dedicated in making sure that students get the most out of their lessons.
Dance Fever Studio also provides Zumba classes for students. Classes are private and involve step-by-step training lessons provided by the studio's skilled staff members. This class is a great to take for anyone starting out or looking to go over their fundamentals.
With its location in the middle of the Middlesex County suburbs of Newton, Massachusetts and only less than 10 miles from downtown Boston, it is the perfect place for kids, teens and college students for group dance lessons and private dance lessons so give us a call today!
You can also get your first Zumba dance lesson for free as a new student. That's right, you will get your first dance lesson for free to see if you like the course and if not you cancel enrollment, risk free. All you have to do is walk into the studio and the dance studio's staff will handle the registration process. Zumba classes run from 6:30 pm to 7:15 pm on Fridays and 4:00 pm to 4:45 pm and 5:00 to 5:45 pm on Sundays. So make sure to bring a comfortable pair of closed-toed sneakers, dance shoes, or cross-trainers and loose clothing (no jeans!).
Click here to apply for a free dance lesson from us: FREE INTRO BALLROOM LESSON AT DANCE FEVER NEWTON
For more information on Zumba classes and other dance courses for kids, adults, and private and group dance, contact us at 617-969-0874.