Welcome to Dance Fever Classes Online! Dancing at home can help all us us stay active and happy! It is a great way for us to relieve stress and to exercise. We hope you are all staying healthy and safe, and that you use as an outlet during these times. We welcome all experienced and beginner dancers!
a. Adult Latin Technique with Sergiy
Monday's 8:00 - 8:45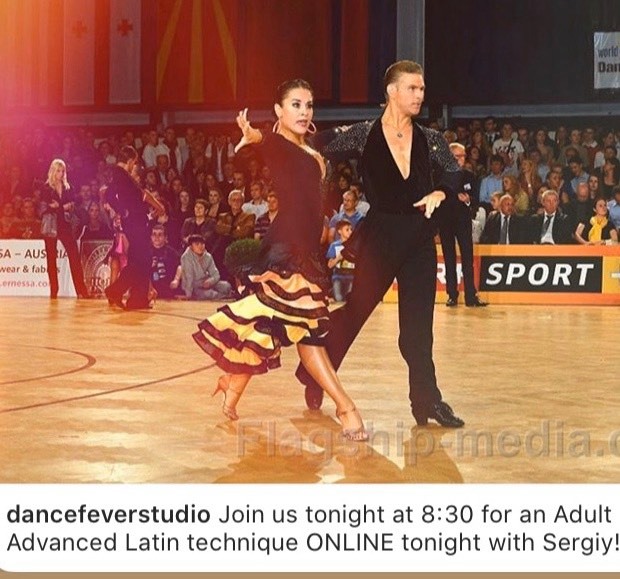 b. Latin Technique with Ella Ivanova
FRIDAY'S 7:00-7:45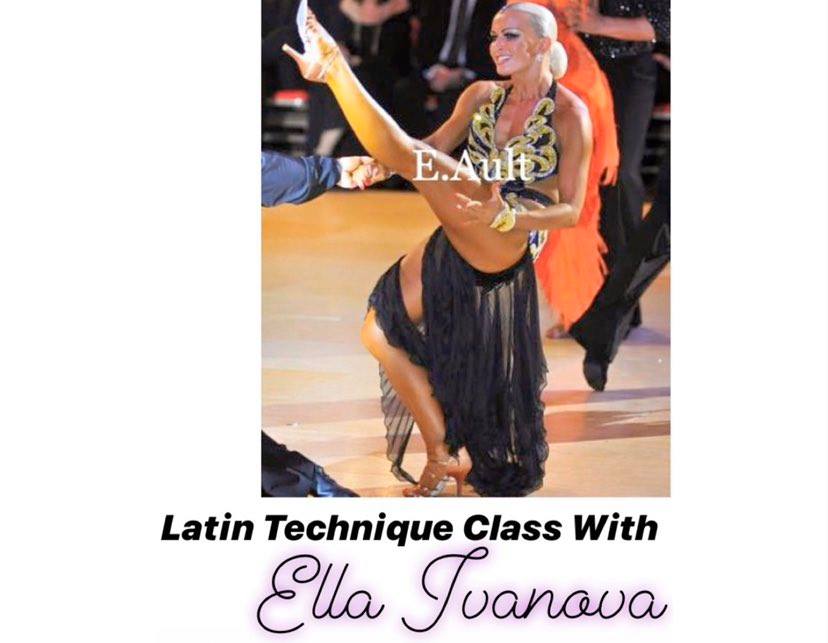 c. Adult Beginner Class
Friday's 8:00 - 8:45
Learn a new social dance every week!