FREE Intro Ballroom Lesson at Dance Fever Newton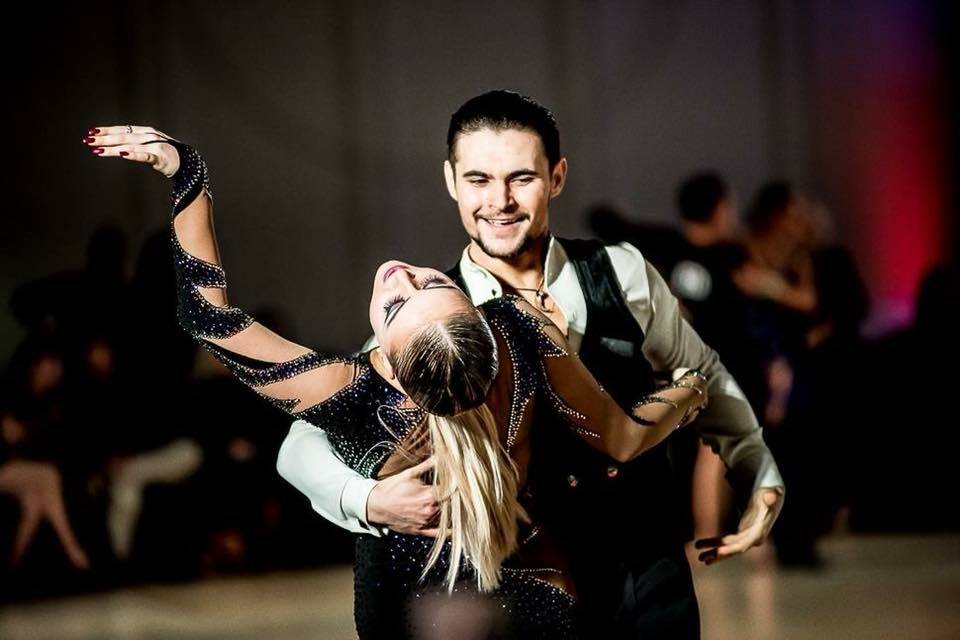 Make 2020 the year you get in shape—with ballroom dance lessons at Dance Fever Studio Newton. We offer live instruction in Cha-cha, Samba, Rumba, Paso Doble, Jive, Swing, Waltz, Quickstep, Salsa, Merengue, Tango, etc.
About Dance Fever Newton
Established in 2004, Dance Fever Newton is one of the Metro Boston area's most respected dance studios. Our ballroom dance school boasts numerous awards including Yankee Classic (2016-2018), Eastern United States Dancesport Championships (2017-2019), as well as Commonwealth Classic 2017, and many more.
Fun and Rewarding Dance Instruction
Dance Fever Newton offers group classes, as well as private lessons. Additionally, we foster a fun and welcoming environment for students of all ages. That's why we're the go to ballroom instruction destination for families in Newton, Marblehead, and Andover.
Our private lessons - only be 45 minutes, not more. So, bring a comfortable pair of shoes you can change into during training. And while classes are intense, you're bound to have lots of fun–while making new friends in the process.
Free Intro Ballroom Dance Lesson
Best of all—as a new student, your first lesson is on us. Simply show up and our skilled instructors will handle the rest. Questions? Reach us by phone at (617) 969-0874 or via Facebook. But don't forget, to take advantage of this free offer you MUST sign up.
To schedule your free ballroom dance lesson, register now using the form below!